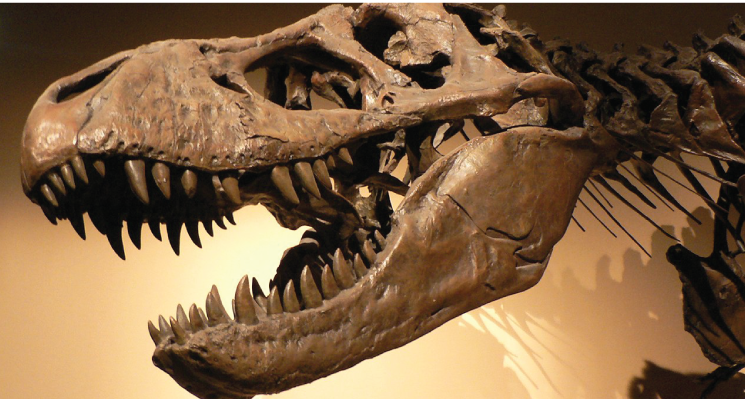 DISCOVERING THE HISTORICAL CAN BE FUN…
EXCEPT WHEN IT COMES TO REAL ESTATE LISTINGS.
As a real estate professional, I often get the question "what's the difference between the listings you send us and those we get when using Zillow?"
It's a great question… with a very clear answer.
When it comes to understanding pricing trends and researching available listings in the market, we all turn to the internet, naturally. The MLS is the primary site for listings. The variety of online sites and apps (like Zillow, Redfin, etc.) aggregate content from the MLS, from municipal offices responsible for recording real estate transactions in the area and from public information, gathered from county records.
While these sites/apps can be extremely useful and user-friendly, they are not required to guarantee the accuracy or recency of their data. Because of this, oftentimes homes on these sites listed for sale may have actually sold already. Buyers are often frustrated when they discover a great listing… only to find out that it sold long ago. It's been said that these sites use listings as "bait" in hopes of buyers contacting them directly and them converting you into their Buyer…in hopes of selling you something else directly.
That said, one of the benefits of Zillow is that they provide a platform for properties For-Sale-By-Owners, Properties coming soon and Foreclosures, etc.
I have been working with buyers and sellers of real estate for over a decade. I believe these sites are great for doing preliminary research and for getting your feet wet. But when you're a serious Buyer, it is most important to use the MLS to verify the details, status and availability of the property.
For a more thorough exploration on the subject, I found this great article:
How Accurate is my Zillow Listing? – Modernize
If you're in the market for a great property, give me a call. I'll be able to help you identify the most accurate, most recent listings… and do what it takes to help you secure it.